Major Projects
Stockwell Restoration Project
The Stockwell is the small 'pond' located in Church Lane. It is of historic significance and interest but has inevitably deteriorated over the years with the concrete platform and underground reservoir being worn, heavy silt and growth build up in the pond itself and bank behind becoming badly overgrown.
The Parish Council has therefore established a restoration project, led by Derek Allen, to return it to it's former glory.
The Project Team has issued a Progress Report that provides the historic background and explains what work will be carried out and some of the implications.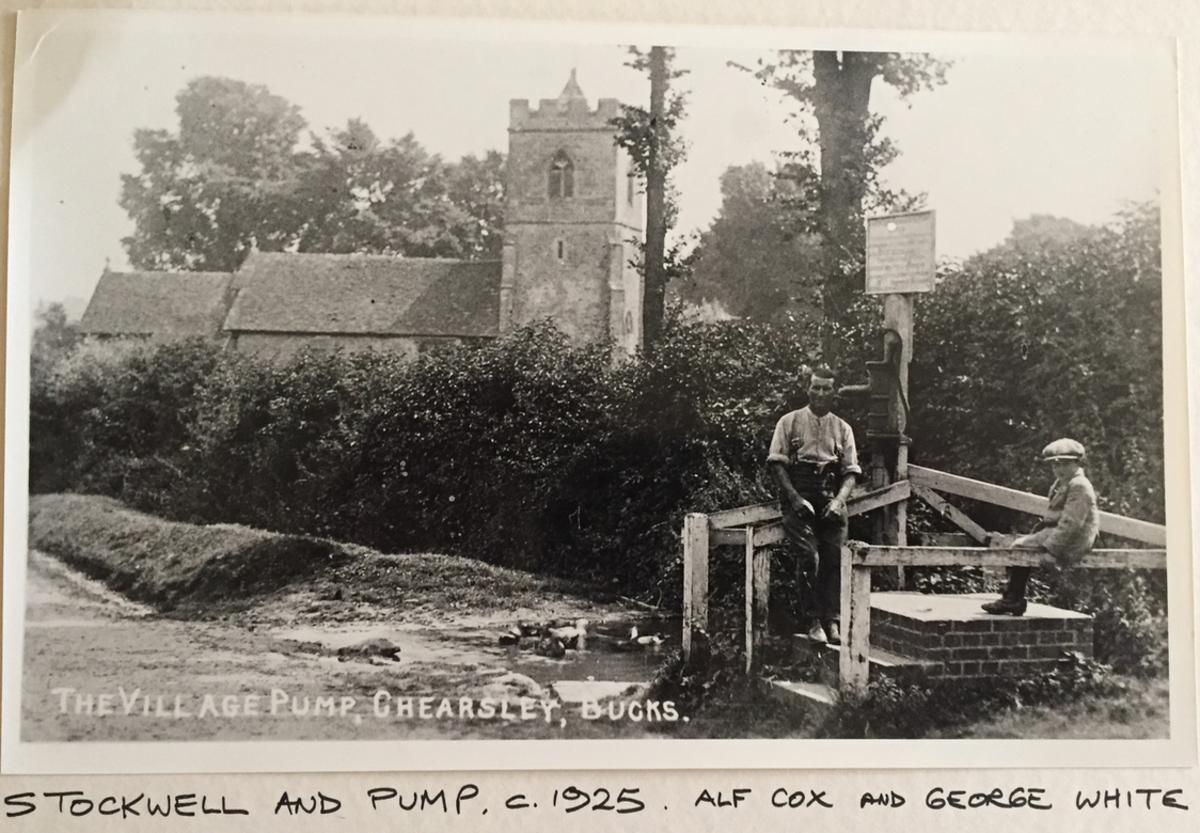 Horse Chestnut Island ('HCI') Junction Re-alignment
The layout of the four-way junction in the middle of the village presents a number of safety issues, encourages speeding through the village and presents an obstacle to large vehicles that frequently results in damage to kerbing, signage and the tree itself.
The Parish Council has for some time been engaged on a project to change the layout to address some of these issues. The work will however be expensive and whilst the Council has allocated some funds towards the cost, we are dependent on securing the bulk of the funding from Buckinghamshire Council to enable the work to proceed. This is inevitably a slow and protracted process.
More details of the project are available on the Traffic Calming page of the website