Chearsley Parish Council
Home
Councillor Michael Edmonds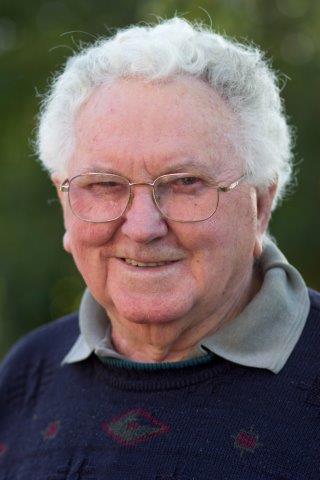 It is with great sadness that the Parish Council has learned of the death of Michael Edmonds on Thursday 8 November. He was 82.

Michael has a long and dedicated record of service to the community, both as a Parish Councillor for Chearsley and an AVDC District Councillor. He will be much missed by all those who knew him both in the village and the wider District and County communities.

Our deepest sympathies are extended to Yvonne and all the family.